If you want to learn more about us, you're in the right place. Read to learn what we do and follow us on social media across the globe
The IBAC standard represents the demands for Functional driven business analysis within the industry, under guidance of an International Business Analysts Consortium and IT Professionals from various countries and industries.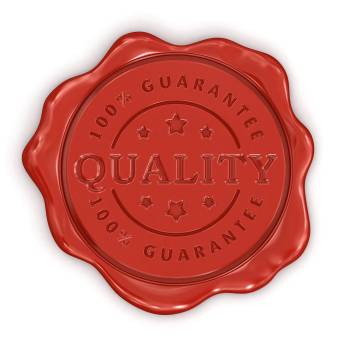 We give gratitude for the input and experience gained while working alongside the following prestigious names within the industry from various companies and countries.